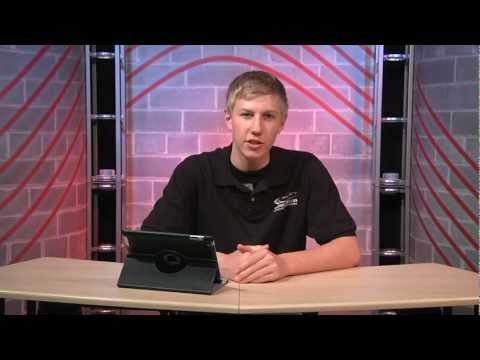 When something becomes a big thing as social media Facebook, Twitter, Linkedin, Google+, Forsquare and many more, it will be a lot of exposure to negative things that seemed to illustrate that social media not useful for a positive life.
Perhaps we should be thoughtful to think of it, to which the limit is not normally in the social media user so that lead to negative things.
If we examine carefully, actually an awful lot of positive things in the use of social media that we can adopt to help our lives in order to become better; and in fact indirectly, in fact we have already done it but sometimes we are not able to say it.
After I saw the video above by accident I found on Youtube, I realized even as simple as shown in the video, it turned out to be very useful for our education in the proper use of social media in order to be useful in our lives; Although this is a hope, a very decent if we are thinking positive will crave a harmonization in the life of society.
Try it and let us contemplate together and hopefully a bit of wishful thinking that could be useful to our lives better.
Thanks to
mmtmbit
with "
Social Media in Education
" video.